Tribal Tantra Reunion
You are invited to a special gathering of the Tribal Tantra community. This is invite only for participants who completed the Level I month long course to come spend a month co-creating community in paradise.
We will gather April 1 - 30, 2019 at the gorgeous Surya Kembar Villas in Ubud, Bali. *Surya will also host our next Level I month directly prior from March 1-30.
We chose Surya Kembar not only because it hosted our last training so beautifully, but because it is most condusive to supporting our community of individuals to feel part of the whole while still enjoying their independence.
Click the arrows to scroll through the pictures
Our intention is to share time in community deepening our practices while inspiring and learning from each other. The vision is to have a loose structure with a lot of space to co-create and follow the unexpected magic and inspiration which may arise when a field of tantrics come together!
Imagine meeting dear friends and allies from your course and new ones from the other months who are sharing their gifts in unique ways. Perhaps we will use some of our community affirming tools such as forum, belly to belly and others to create a foundation. From there we can share teachings with each other, giving an insight into how tantra is moving through us individually in our various communities!
I have co-created gatherings of Tantra teachers in paradise for 4 years now and it is absolutely an amazing experience to live in such a community, share you gifts with peers and receive theirs. I have witnessed and been part of the birth of so many life deep friendships, loverships and new work collaborations from these gatherings.
This gathering feels particularly special as we have a shared language and experience as a basis of meeting!
The last aspect of this vision is to have fun. We go so deep together in the trainings and other workshops, festivals, etc. Let us also enjoy the gift of living tantra in paradise! We chose Surya as it is close to Ubud, so we can enjoy the amazing food in the city for our dinners. It is also an easy place to organize optional adventures together, waterfalls, temples, high priestess ceremony, black sand beach at dawn, Monkey Forest, climb volcanoes, endless hikes, Bali Spirit Festival and so much more!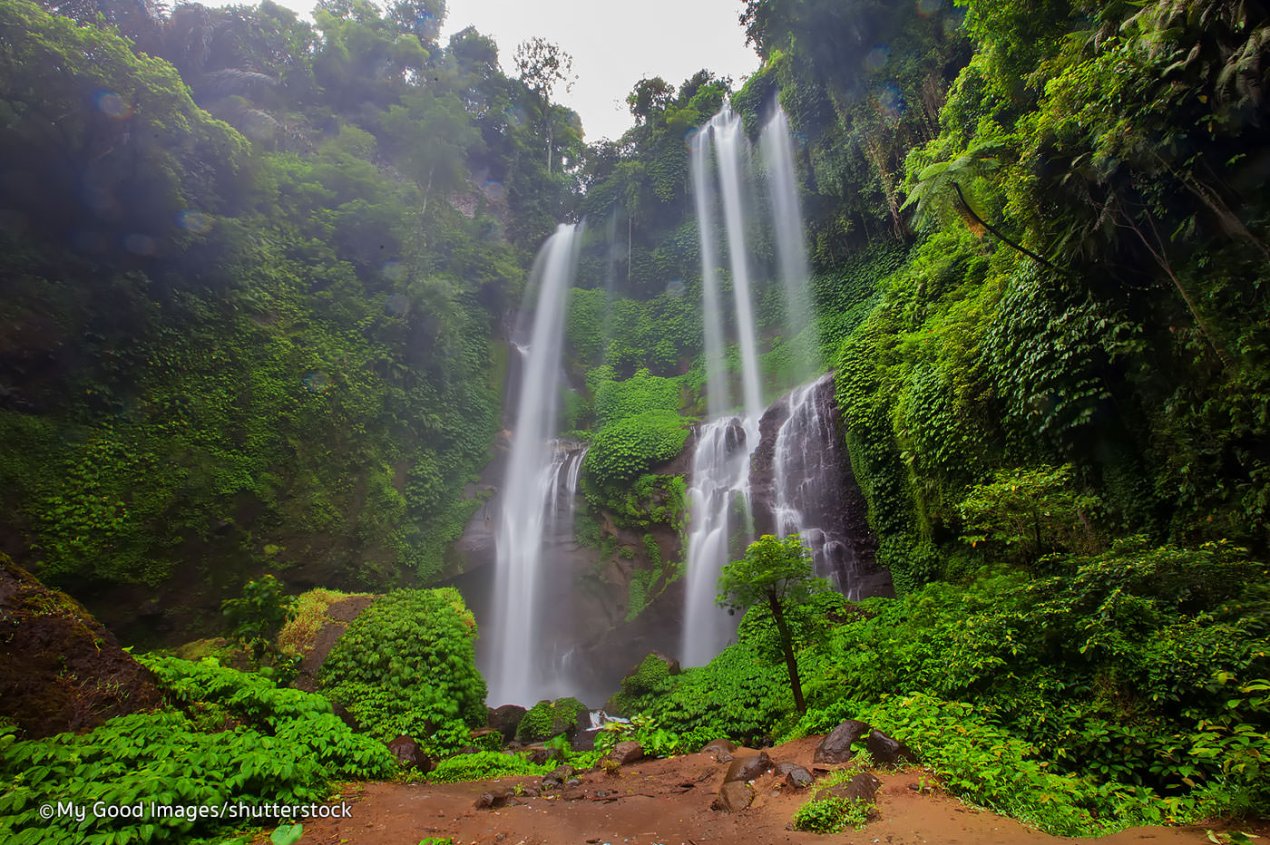 The rooms at Surya support us with incredible comfort and some privacy. The resort is actually a collection of multi-room villas, each with it's own private pool and wall surrounding. They also have central gathering places and full kitchens, so you can go at your own pace. The events are optional as we are seeking the sweet spot of community gathered by choice and in power and love.
We wish for everyone who would like to be part to be able to, so the rooms are at cost with breakfast and lunch buffet included.
Message with any questions and we are excited to welcome you to live as a tantra tribe with us in paradise soon!
We have space for 34, so register soon. $1,970 Cost includes breakfast & Lunch buffet daily plus shared room. Solo room available with an additional fee ($1,200).